WALK IN WARDROBES IN HAMPSHIRE
Always dreamt of having fitted walk in wardrobes, designed to your individual needs? Deane manufacture and install bespoke walk in wardrobes which are custom-made to your own requirements.
If you have a spare room in your home, our range of bespoke storage solutions can be used to plan your own clothes haven, where all of your clothes, shoes and accessories are designed around your unique lifestyle.
Deane have made bespoke dressing rooms and walk in wardrobes for over 35 years. With our truly custom service we design, manufacture and installed tailored walk in wardrobes for clients throughout Hampshire. 
We make all fitted walk in wardrobes from scratch and we have a great team of designers who can help you make a completely bespoke suited to your needs. Measure your room and visit our showroom team with your sizes and we will create a functional design unique to your requirements.
Q. Can I split the wardrobe to accommodate both mine and my husbands needs?
A. Yes, we offer many design options that cater for multiple needs.
Q. Can I come in with my design ideas?
A. Yes, feel free to visit our showroom and speak to one of our team for advice.
Q. Can you build an island into my wardrobe?
A. Yes, we can build islands to store your shoes, handbags or anything else you desire.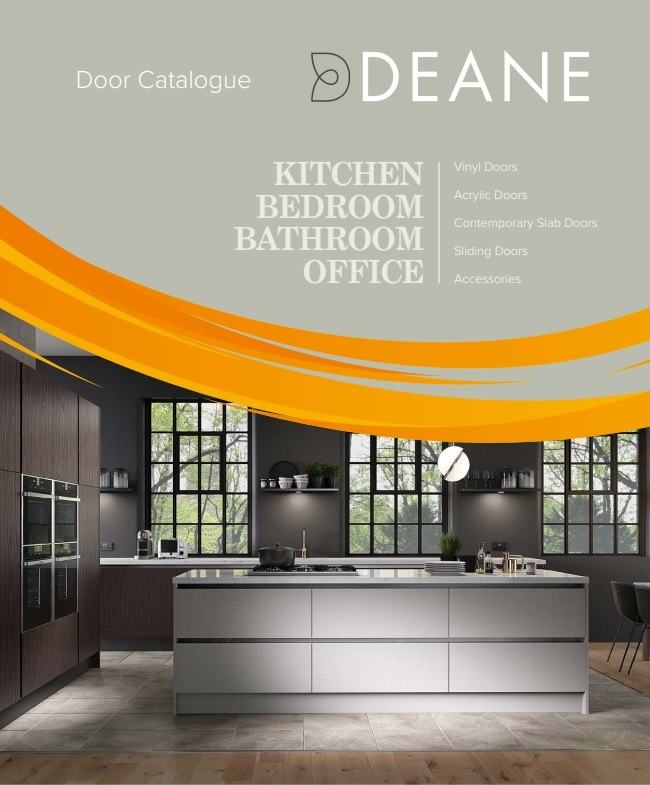 Download your free walk in wardrobes brochure and discover how we can transform your dressing room into a truly tailored set of walk in wardrobes.
• Customised layouts and fittings
• Made to measure
• Hampshire made
• Family run since 1979
• More affordable than you may think