Walk-in Wardrobes in Hampshire
Always dreamt of having fitted walk-in wardrobes, designed to your individual needs? Deane manufacture and install bespoke walk-in wardrobes which are custom-made to your own requirements.
If you have a spare room in your home, our range of bespoke storage solutions can be used to plan your own clothes haven, where all of your clothes, shoes and accessories are stored in a design to fit around your unique lifestyle.
Get in touch with us to arrange a time to pop to our showroom in Fareham and enjoy a coffee and a chat about your project ideas with one of our designers.
Deane have made bespoke dressing rooms and walk in wardrobes for over 35 years. With our truly custom service we design, manufacture and installed tailored walk in wardrobes for clients throughout Hampshire.
We make all fitted walk in wardrobes from scratch and have a great team of designers who can help you make a completely bespoke wardrobe suited to your needs. Measure up your room and come visit our team who will create a functional design unique to your requirements.
From start to finish we're here to help you through the whole process
Our team go through over 100 meticulous steps when you purchase a fitted wardrobe from us, although we package it up into 3 super simple steps for our customers, to make the whole process seamless and smooth.
Give us a call or visit our showroom to speak with a member of our team. They will guide you through the entire process from start to finish.
Once we understand your requirements our team will create a personalised quotation for your wardrobe project and send it to you for your approval.
Now things get exciting. Within 6-8 weeks your new wardrobe will be ready to install. Our installation team will arrange your install date and fit to your schedule.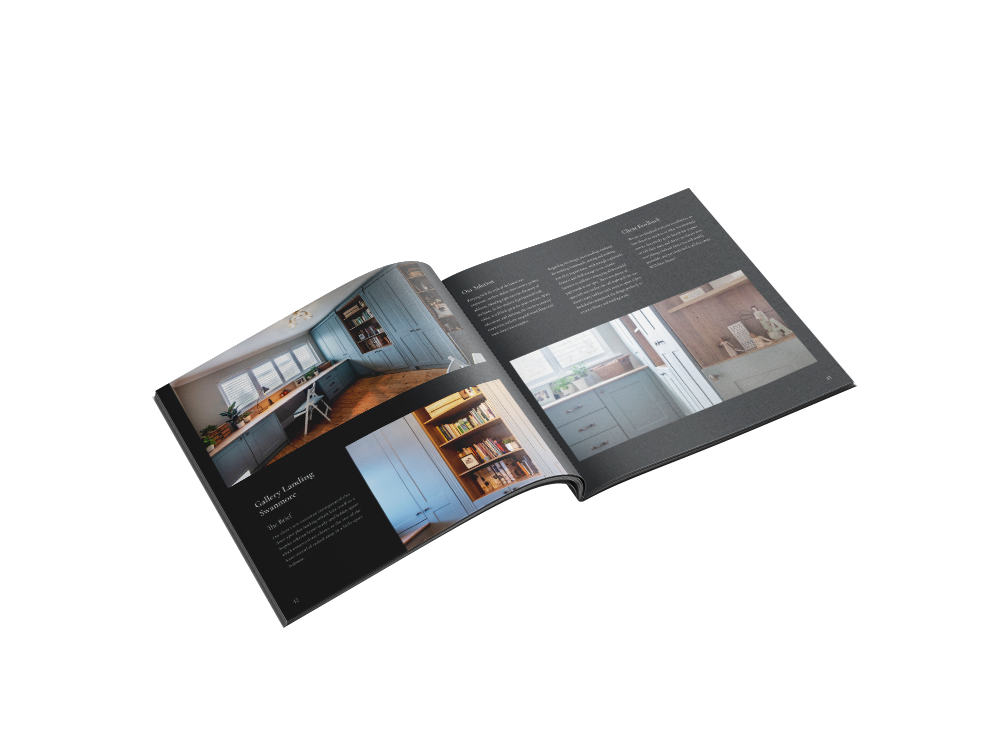 Need inspiration? Download our latest brochure.
Read about how we've transformed homes across the country with our beautiful and intelligent storage solutions.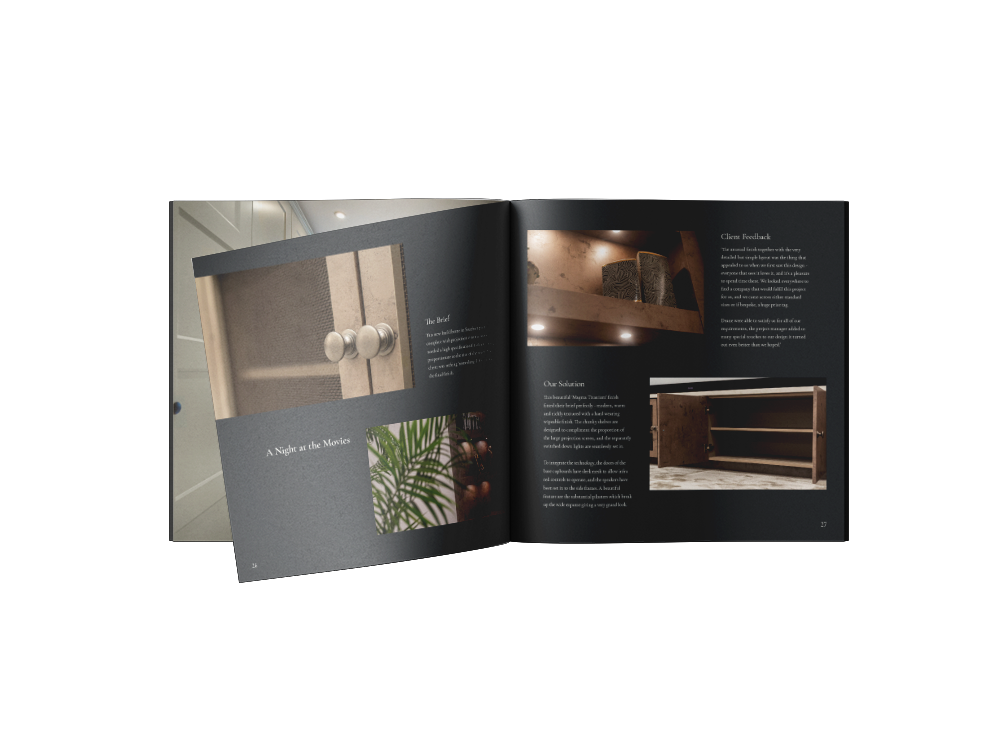 looking for something else?
Book a 60-minute Home Design Visit
We can come to you. Book a home design visit for one of our knowledgeable design consultants to visit your home and give you an instant quote. All within no more than 60 minutes.
We then create a personalised quotation and CAD visualisation for your wardrobe project and send it to you for your approval.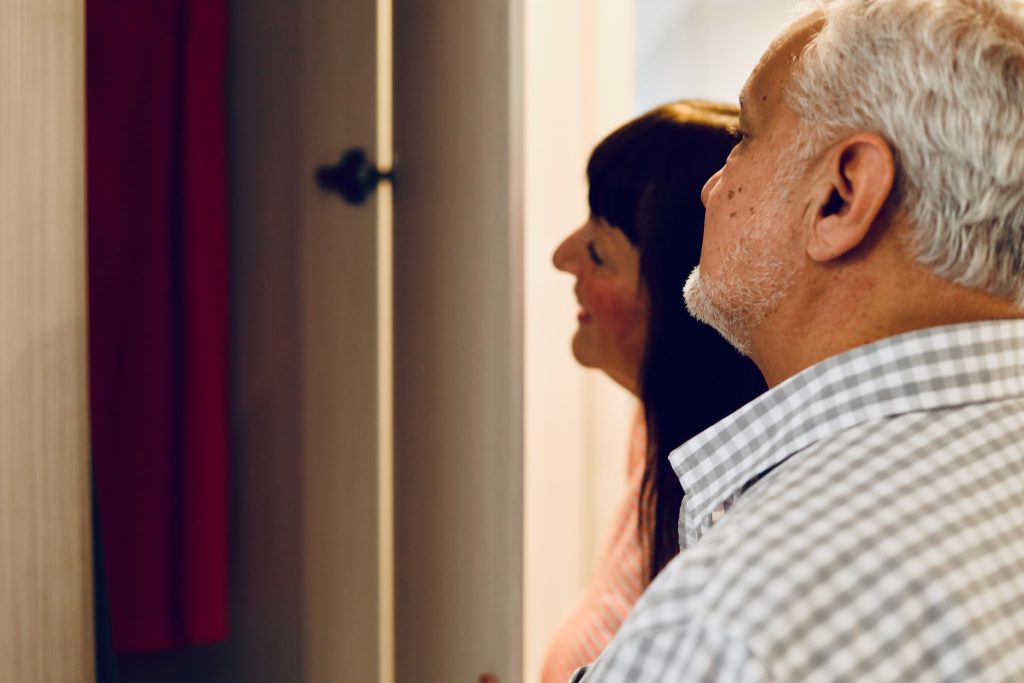 Design Tips from our Blogs and Articles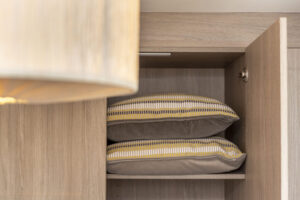 The spare bedroom. Often a forgotten space that is used to store all the junk and clutter you don't want to be seen anywhere else
Read More »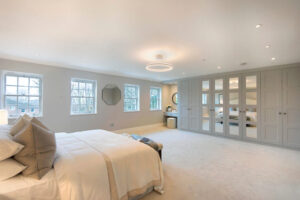 When planning your ideal bedroom design, there are many considerations to include in your plans to ensure that you get the exact aesthetic and functionality
Read More »
The property development industry is extremely competitive, so making sure your properties stand out from all the others on the market is extremely important and
Read More »