A KITCHEN FOR ALL OCCASIONS
BESPOKE FITTED KITCHENS IN HAMPSHIRE
Are you looking for high quality fitted kitchen with the detail and service you only get from a specialist?With so much time spent in the kitchen it has to fit your and your family's needs perfectly. Open plan, galley, L shaped, our talented designers will guide you though the design process and include all the things you like for the life you live.
Together with our manufacturing partners, Mereway Kitchens and Trend Interiors, you have the option of every style of kitchen available. German and Italian looks with solid English durability in the Cucina Colore range, to pure Country Living style brought to life in the English Revival range. Town and Country brings an amalgamation of both in a more reserved format.
Trend is an exciting blend of sophisticated simple styles and modern colours at a really excellent price, comparable with large 'sheds' but with a studio attention to detail.
We have a completely stress free process from our showroom walk through and professional home visit through to our hassle free installation – you even get to meet the fitter before your installation to chat through any concerns you have. He loves coffee with one sugar…
Deane have teamed up with Mereway Kitchens, one of the UK's highest quality kitchen manufacturers to create a range of beautiful custom fitted kitchens, available in a range of exclusive colours.
Within only 6 weeks Deane have completely changed our kitchen and made an open planned space which has transformed the way we live. It is certainly now the most popular room in the house. Thank you.
— Mr & Mrs Hunt, June 2015
Hand crafted, hand painted, and reviving the traditional skills of exceptional craftsmanship the English Revival handmade kitchen are true works of art.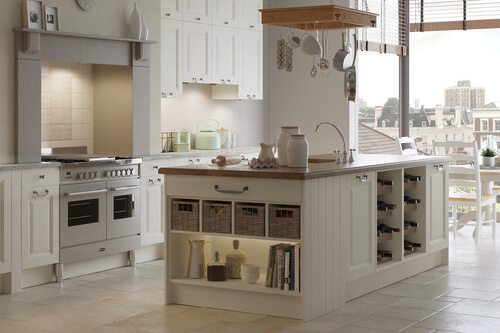 Completely modern kitchens. The Cucina Colore range is a perfect mix of contemporary design and quality workmanship in one range.
From shaker styles and modern classic designs the English Revival range is the perfect all round fitted kitchen which is made to suit any lifestyle.
The kitchen is the heart of any home. It's where you spend most of your time. That is why we have teamed up with Mereway to create a fantastic range of high quality fitted kitchens. You deserve a kitchen that reflects your lifestyle and does everything for you.
We think a kitchen needs to be all things to all people. Here at Deane, we have an experienced team of designers who work with you to get the design, colour and specification completely perfect. We have a great variety of displays at our Fareham showroom and once you see something you like we will organise a home consultation where our designer will help you create your perfect kitchen in no time at all.
We will then manufacture your kitchen to your unique specification. Everything is taken care of from the base units, storage racks and utilities. We have an experienced team of kitchen fitters who then install the complete kitchen. From start to finish we can have a fully fitted kitchen manufactured and installed in only 8 weeks.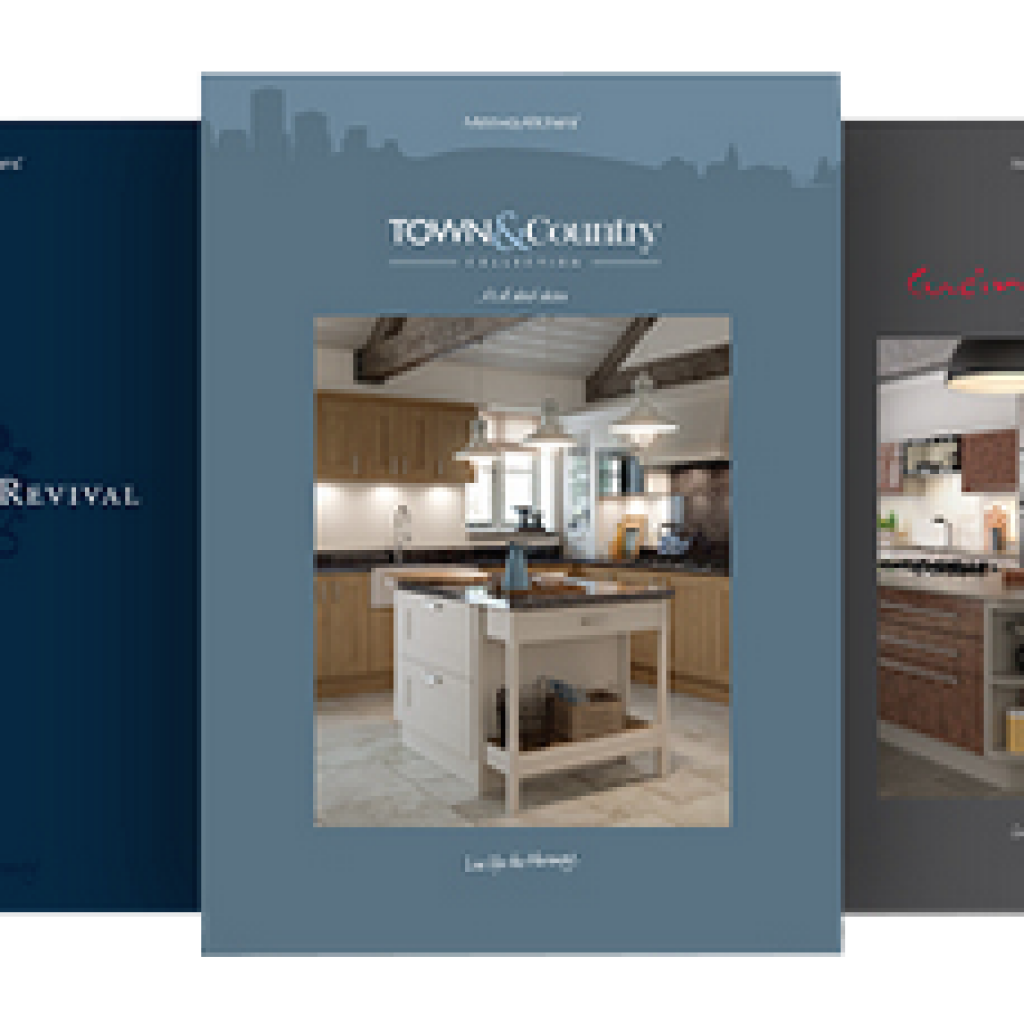 We guarantee 100% privacy.
Your information will not be shared.