Custom wardrobes are more popular than ever, so why are we not all seeing the benefits of custom wardrobes? Most people still opt for the standard catalogue wardrobe which are barely able to hold your clothes, shoes, hats and other accessories let alone offer a better use of the space available.
Are you staring at a single bar? No shelf space? If so, your current wardrobe is more than likely not the most efficient or functional way for you to exist.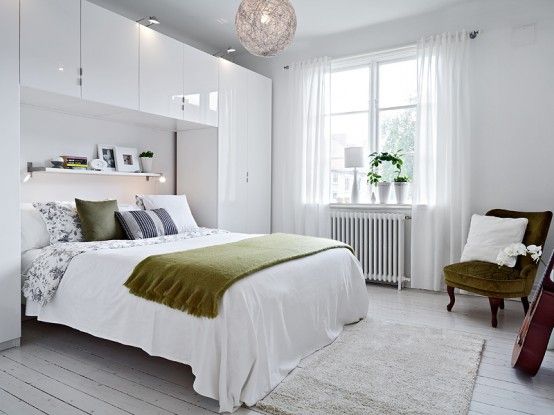 While custom wardrobes can be a bit costly depending on the system that you choose, custom wardrobes can make the difference between efficiency, productivity and an easier lifestyle instead of a cluttered space in which you consistently struggle to keep organised. 
Custom wardrobes can also prove to be a worthy, long-term investment as well. Not only for the advantages of custom organisation but add value to your a home should you wish to sell a a later date. 
When choosing to go with a custom wardrobe over a regular wardrobe, you have the ability to customize the wardrobe shape, layout and specification, so that it meets your specific needs perfectly. Custom wardrobes enable you the option to design a wardrobe that is of various design elements and can be of any size.  If you need for a large wardrobe that can perhaps accommodate enough clothing for two people, you have the ability to design a wardrobe that has adequate space.
While size is important, what fills that space is equally important. By installing a custom wardrobe, you have the ability to completely specify the design. For example, whether or not there is a need for drawers, shelves, a shoe rack and of course, hanging space for clothing.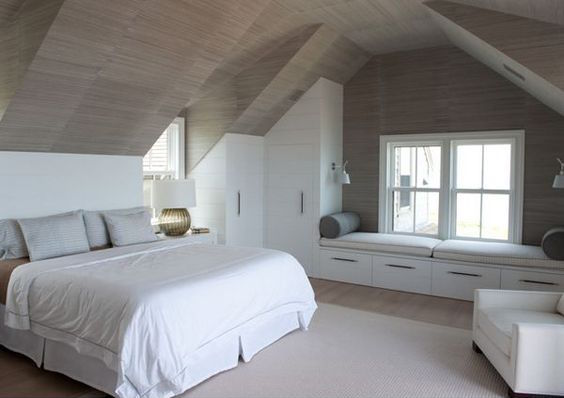 In addition to space, a well-designed, custom wardrobe can boost productivity. Rather than spending all of your time searching for an item of clothing, a hat or pair of shoes, a tailor-made wardrobe can drastically reduce the time required to get dressed and creates a solution that improves the ability to organise all of your wardrobe with ease.
Custom wardrobes although completely functional can be equally beautiful. As well as offering the ability to support hanging or storage of clothing, shoes and accessories they can also serve as a statement piece of any bedroom. With the advantage of multiple style options as well as mirrors and custom panelsyou can truly make your custom wardrobe unique to you and you own style.
There are no standard designs that you have to stick with. You are able to choose from a wide selection or varied colours and wood shades ranging from conventional oaks and walnuts through to modern matt finishes. 
On reflection there is many advantages and benefits of custom wardrobes which make your life easier. By thinking of the wardrobes as an investment rather than a necessity you can make your wardrobe truly unique to you while storing all of your belongings with ease.