Thinking of creating more storage in your bedroom or elsewhere around your house? What's the difference between the traditional hinged doors and the modern, sleek sliding wardrobe doors in the brochures, and why would you choose one over the other?  Here are the views of the Deane Design Director, Anne Huntington.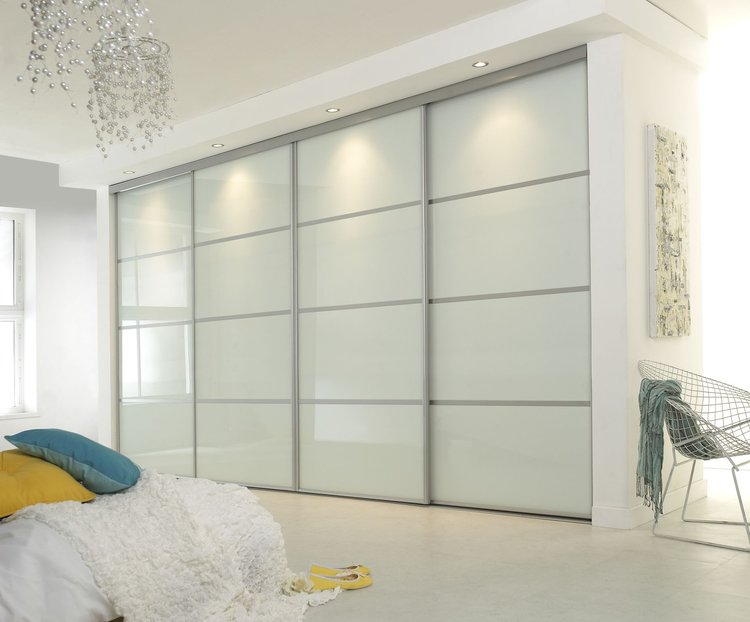 Pure White Glass in a Metro sliding door – coloured laquer glass brings light without true all revealing reflection
Budget – If you're looking at a basic range sliding wardrobe with an aluminium frame and mirror panels, sliding wardrobes may be a cheaper option. However, as the choices for door panels get more intricate and bespoke, cost margin may be wider.
Modify, Change, Bespoke – If you are the type of person that has set ideas of what you want but can't find it, there is a world of choice and options available to you if you really want to tailor your wardrobes to match their surroundings or your individuality. Although there are some practical considerations, it's easier to start with an idea and explore it rather than ask what the choices are, because there are so many. For example, you might love your expensive cow skin rug and want to echo that within your wardrobe doors – a leather look and feel? No problem, which colour would you like? Velvety animal feel? Try this sumptuous Reggae material.
You can even have wallpaper integrated into the door panel, or a printed image of say, your favourite place on the planet or your family.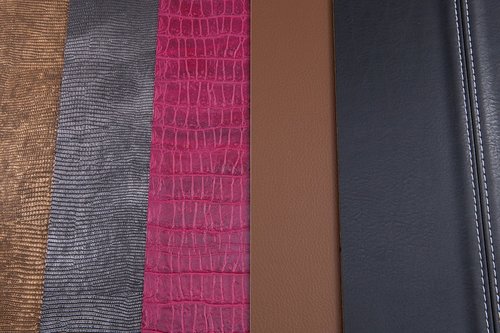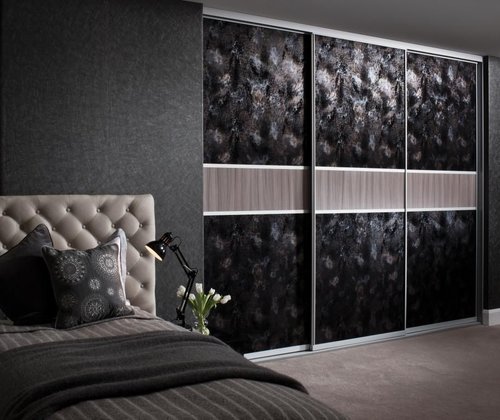 Mirror, Mirror – People are often surprised that mirror panels are the cheapest way to bring a huge amount of storage within a whole wall wardrobe. Deane have a price grid, ask our in store designer Chloe to email it to you with the sliding door brochure. chloe@deanegroup.co.uk.
 Light and Bright – Apart from mirrors, the rainbow of glass colours available from bright pure white to starlight glittery black give light reflectance that's not mirrored. The new shades of grey and muted taupes come with both matte satin and shiny surfaces to blend with your scheme. As our Deane designers are also interior designers, you will get lots of advice on your choices without a hard sell.
Clean Lines –  There's no doubt that sliding wardrobes with their floor to ceiling wider panels give a sleeker and less fussy look than a parade of smaller doors.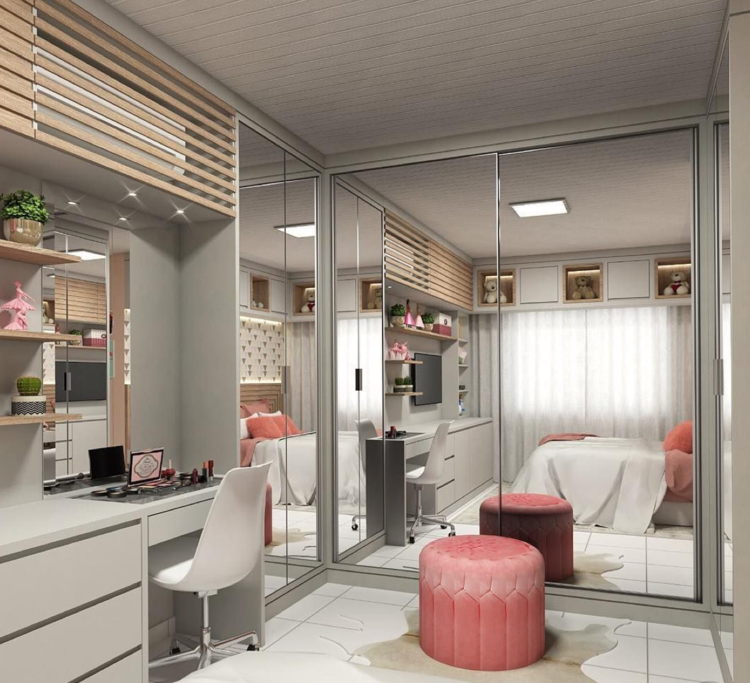 The storage space behind the doors is the same whether hinged or sliding, so the considerations for which doors to select are;
Personal choice 
The age/style of your home
The location within the house – can we deliver those big doors up your winding stairs or around a tight corner on the landing of a loft space?  if not, hinged doors which are narrower, are the answer
Small or reduced width bedrooms – the end of your bed might not allow for a hinged door to open, like in this situation where the space just didn't allow for a TV bed!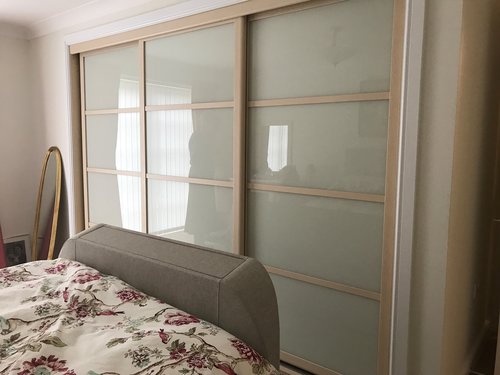 For those people who don't want to have a plethora of choices to make, there are many standard, priced options in our showroom. Pay us a visit for hassle free advice and inspiration. Get in touch to discuss your fitted wardrobe needs.