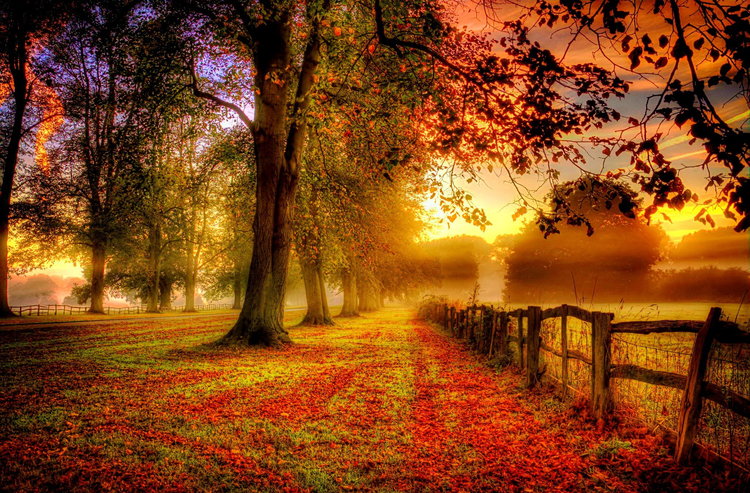 We love following the interior colour trends each season!  One of our favourites, especially this time of year, are the natural tones of Autumn shown in the changing colours of leaves ranging from Olive Green to Rust Orange to Maroon.  Never be afraid to introduce some warmth to a neutral room with hints of orange and dusky red.
The ideal colour for any staple furniture piece is either cream or grey especially if you like to change colour schemes quite often.   A plain sofa permits you to add your own style of colour to the room and change it in line with new trends as often as you like without breaking the bank.  This is applicable to bedrooms too – introduce these colours to your duvet sets and paintwork for a relaxed atmosphere and a comfortable sleep.  You may want to avoid bright colours as these engage your brain and you will find it very difficult to switch off!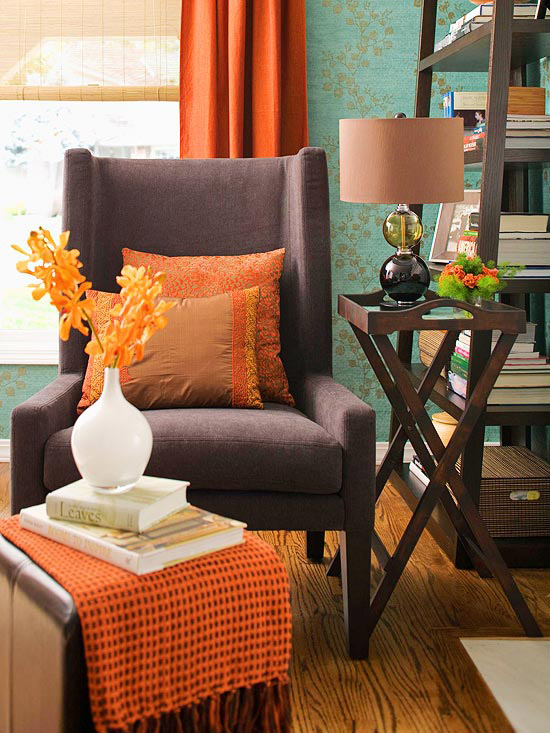 Follow the colour change from Summer to Autumn and discover that these are easily incorporated into existing decors, so if you're worried about breaking the bank because you have to redecorate the whole house…don't be!  The range of oranges, greens, browns and even purples can be matched to a variety of light and dark interiors.  Take your inspiration from the outside world and see how easy it is for these colours to be seamlessly added into your home.
If you are a fan of rustic designs and traditional country homes, integrate these colours with a deep wood finish and it will be your ideal scheme!  Get in contact with Deane Interiors now to see our vast range of colours available for all units and glass finishes and book your free made to measure home visit and quote today!