Trends are continuously evolving and there is a very exciting movement on the rise, Japandi, combining the well-established Scandinavian style with a twist of oriental Japanese. Both trends have been individually successful within interior design over the years, but now they are merging together to create a power trend that designers are forecasting to quickly upsurge in popularity. Japandi combines the best elements of both trends, creating minimalist nature-fused themes alongside bold statement pieces. The look is easy to achieve with the right use and balance of materials and colours.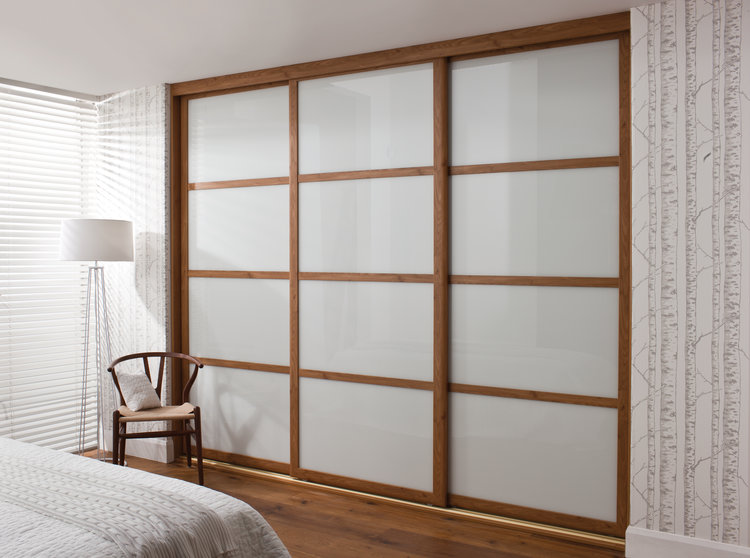 Minimalism is a key trait of both Nordic and Japanese style which is why these two geographically distant styles work so well. Together they emphasize simplicity, sleek lines and balanced living, accentuating that every object needs its place and no interior space is to be cluttered. With the vast colours and finishes within our Sliding Wardrobes range, the Japandi look can be easily achieved in your home. No clutter? No problem! Tailor the internals of your wardrobe to your exact needs with our wide range of storage solutions; where every shirt, every tie, even every odd sock can have its place! Leaving all the 'clutter' in an orderly fashion behind closed doors, the panelled doors on our Riowardrobe will especially give an oriental look, mixing the wooden frame with lacquer glass inserts tie with the trends use of combining raw and manmade materials.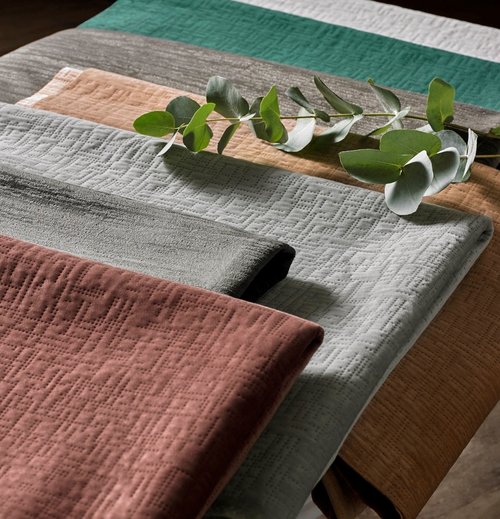 Colour can be one of the most important aspects when redesigning a room. Japandi takes the cold Nordic hues and rich zen inspired colours to create a harmonious, balanced colour palette. Earthy shades and nature inspired elements can be introduced into the interior with pops of colours, complementing any wooden materials. Although this trend is all about creating a composed looking living space, the hybrid trend also relies on contrasting colours to give the room depth and warmth. This means you can be quite daring with the prints and colours you choose, mixing it with different textures and materials.
Deane have recently started offering fabrics and wallcoverings from Ashley Wilde & Kai and Today Interiors. If you are feeling inspired from reading a snapshot into the Japandi movement and would like to explore revamping one of the rooms in your home, head down to our showroom, all details can be found on our website.