Some may say fitted bedrooms are only for large expansive rooms. With a place for everything and unlimited space for all your clothes. But how many people have a room that big?
At Deane we don't think that way. We believe small box rooms are the ideal space to create a storage solution with box room fitted furniture that provides plenty of space. We design you a wardrobe space that you would have never have thought possible.
Ok, so how does it work?
Simple, our service is completely bespoke. Unlike high street firms we have no stock items. No set sized cupboard units and wardrobe doors. It's very simple, our box room fitted furniture is made-to-measure and not made to fit.
Without limitations we start with a blank page. We design a storage map, completely bespoke for you! It brings everything back to basics. If you want to provide a design that's great, we can make it happen or alternatively we can design it for you. We apply simple ideas, to add great storage to an otherwise unused space.
DO YOU HAVE A BOX ROOM?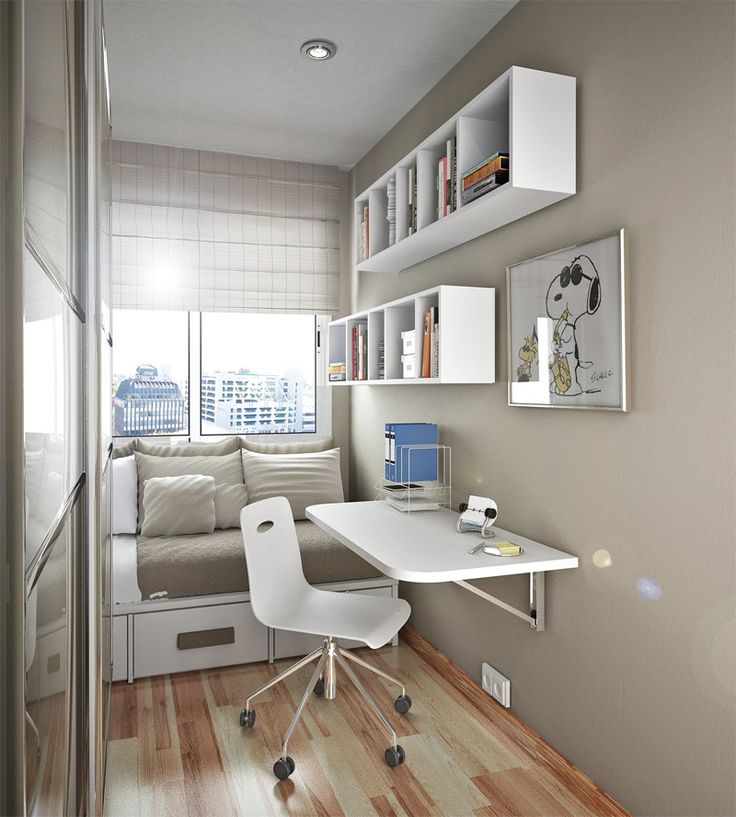 So what does that mean for you?
It clears the way for clever storage.
You may have an area of your box room where you would like to add storage space. You may even be scratching your head wondering if it's actually worth it. Rest assured we help people just like you every day. From doubling your hanging space to building concealed drawers, anything is possible.
It all starts with an idea.
On most occasions we invite clients to bring along a rough design of what they would like. We then listen to the client's requirements and understand ways the wardrobe will help. We then apply useful changes to further improve access and maximise the storage space.
If you have a small box room please don't despair. You can achieve so much space by using simple ideas. Come and see us in store to discuss your requirements. Remember to bring your rough ideas and we'll make them a reality.