As opposed to freestanding furniture in the lounge, living room fitted furniture can be custom made to fit a specific space. Every home has those irritating spatial anomalies; nooks and crannies that seem like pointless design flaws. Fitted furniture is ideal for these areas.
In addition attics, alcoves, lofts, and other storage spaces are great for fitted furniture, but especially living rooms. Living room furniture will make the most of your space and is ideal for awkward corners, such as alcoves, which are too small for standard fittings.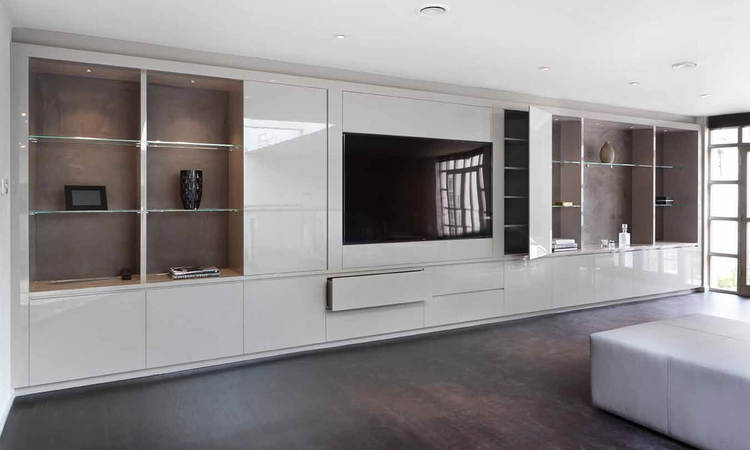 Freestanding furniture can often leave huge gaps of space at the top and around the sides. Not only are these areas visually unappealing, but they can also be notoriously difficult to clean. However, custom living room furniture fits perfectly into the available space so there are no open areas where dust and dirt can build up, which makes spring cleaning a breeze.
Now comes the question of who to turn to should you decide that custom living room furniture is an investment you want to make.
At Deane, we offer one-off designs and a great deal of flexibility, depending on the dimensions of the space available. A local carpenter is likely to look to you for the specifications required however at Deane our years of experience in the industry have helped us understand the best use of any space, especially bedroom and living room spaces.
If you know anyone who has attempted fitted furniture in the past personal recommendation can be very important, but, as with most projects, there's nothing better than doing your homework beforehand.
As a company we love building rapport with our customers so don't be afraid to bombard us with questions about the products and services we offer. Everything we design is bespoke and built from scratch, this is important to know since this will affect design flexibility.
If you're not a do-it-yourself person but still long for a concealed storage space, stylish design and space optimization then simply let us take the hassle away from you.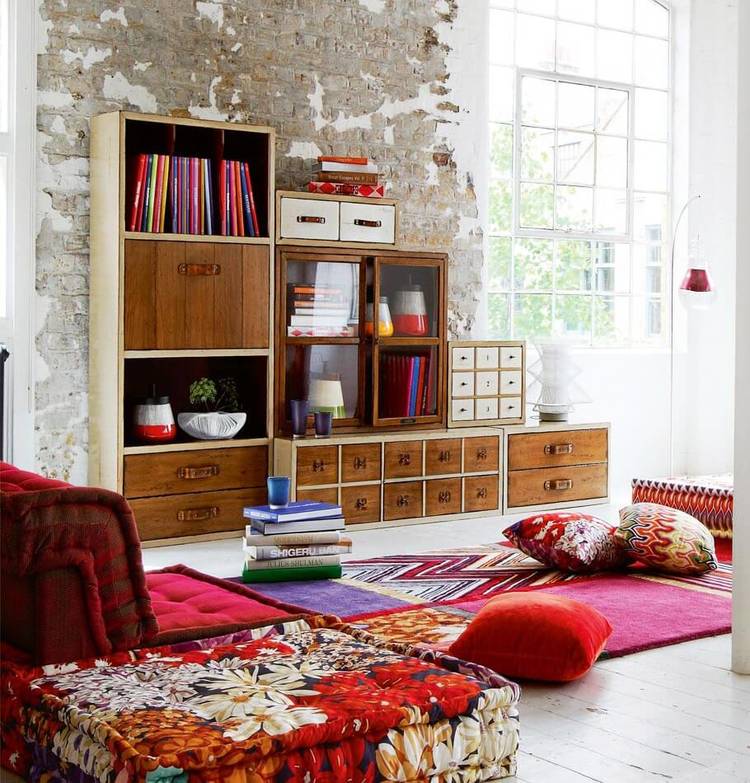 As with all new clients, we will send a designer to your home. It's our job to assess your lifestyle, storage space needs, and the dimensions of the available space. Honesty is critical at this point.  Don't be ashamed to let us know if you are a neat freak or the untidy type. Tell us your plans for the living room furniture and what your hope is for the room. The more information we have, the better the final design will be. 
Once a CAD design for the fitted living room furniture has been completed, matching your exact specifications, you can then customize the finish to your precise needs and style. You can also specify the materials, colors, and styles to match the interior of your home.
Call us today for more information on living room fitted furniture.