This sounds daunting and a bit 'designery', but a mood board can be a great help to achieve a successful new room, whether it's a refurbishment of an existing room or a scheme from scratch in a new home- there's a reason why it is a perfected and solid part of any interior designers skillset. Here is an easy way to do this yourself, no matter what you think your limits are.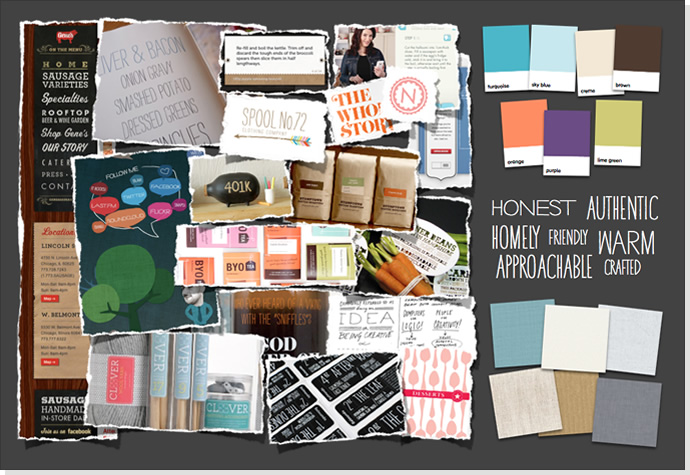 1.     Start an ideasbook. Use Pinterest or Houzz to collect themes and looks that you want to re-create at home, or colour schemes you like. Magazines are a great inspiration, too, keep a scrapbook of pictures or fabric samples.
2.     Keep your eyes peeled for touches you like all around you and remember them. A stone wall in a wine bar, an alcove in a spa bathroom, wall lights in a hotel room, you can then research them and include them in your moodboard to surround yourself with things you really like. For example, it's too late when you're staring at the range of lights in the shop to choose one, and it's so easy to make a mistake – much easier to have a type or a theme in mind before you go.
3.     Try to feel and consolidate your style, without it being too 'themey'. Do you love cosy log fires and ski lodges, or prefer glossy tiled floors and sleek surfaces? A quick look at something when shopping will then tell you easily if it's 'you' or not.
When you put all these things go together side by side on your moodboard, you will be able to tell if they will live happily in your home and create an environment that you feel comfortable with.
THE NEW NATURALS MOODBOARD
THE TOUCHABLE TEXTURES MOODBOARD
THE BOUTIQUE HOTEL MOODBOARD