A kitchen can be one of the most expensive building projects in any house. However, you can design and build a functional and attractive kitchen on any budget. While more money will buy you more extravagant materials, fittings and fixtures, there is no reason that building kitchens on a budget can't result in a great look and meet all of your necessary requirements. Building a good, affordable kitchen is largely a matter of balancing your budget with the right things in mind.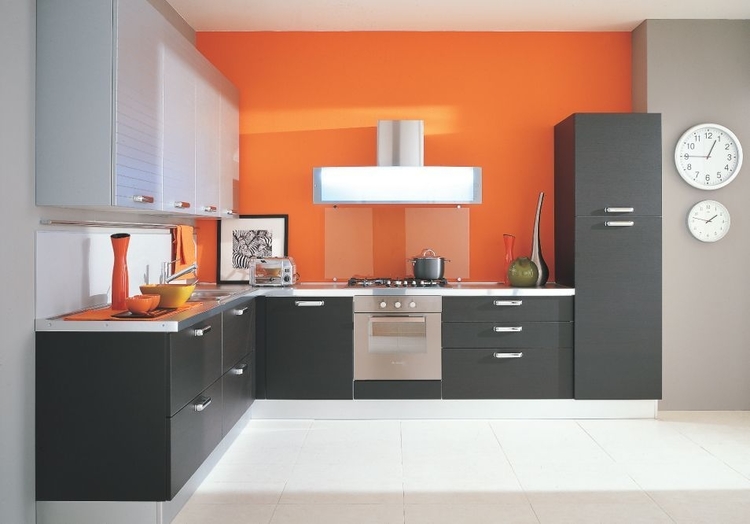 When designing your kitchen, take your time and work out what's most important to you, and how (or whether) this has to fit into your financial plan. This applies as much for kitchens on a budget as it does for those able to afford a more luxurious finish.
HIRE AN EXPERT TO DESIGN AND INSTALL YOUR KITCHEN
The critical point is that, even for an affordable kitchen to look fabulous, you need professional advice. Designing and building a kitchen on a budget involves choosing materials, determining a layout, working through plumbing and electrical configurations and so much more. A professional kitchen designer can help put all of these pieces together so you get the kitchen of your dreams without breaking the bank.
Whatever your budget, there are advantages to hiring a professional to design and build your kitchen. They can help you budget wisely, avoid mistakes, and make the space beautiful and functional. 
Agreeing a fixed price once you are happy with the design will give you the assurance that you will not overspend on your budget.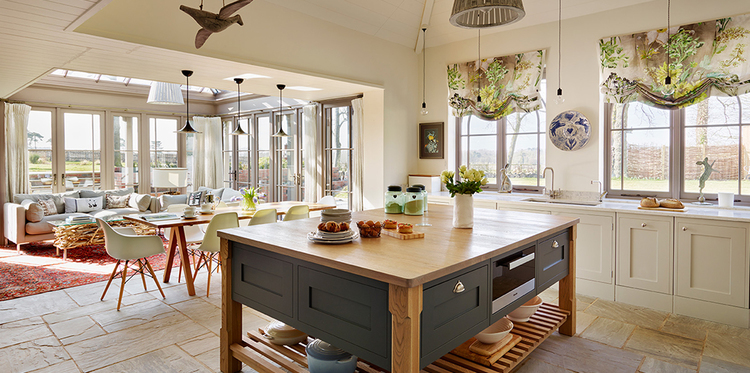 SEPARATE NEEDS FROM DESIRES
Make a list of all that you need in your kitchen.  Firstly, list the types of worktops, cupboards, floors, appliance and lighting. Then, from within these categories, separate your actual needs from your desires. As hard as it might be, try and put your emotions to one side and separate needs from wants.
Top-end appliances are one obvious example. There are some massive price differences when it comes to electrical appliances and in many cases, the only practical difference is in the bells-and-whistles. Focus on the fact that you are building an affordable kitchen; and actually, you will find that mid-range appliances can be just as good an investment, provided that you're buying trusted brands with decent warranties. In any case, your design can ensure that these are concealed behind cabinet fronts to match the rest of your kitchen.
MATERIAL CONSIDERATIONS
High-quality worktops as an example are items that can be expensive, but you do have options. Marble and granite will set you back a small fortune; however, these days you can get look-a-like laminates, or if you're willing to go half way, marble or granite tiles can be easier to fabricate and install than slabs of stone.
The cost of the materials you need will depend very much on which supplier you choose. Take the time to shop around for quotes, but be wary of prices that are too low. Buying inexpensive materials doesn't mean you should sacrifice on quality or service. Obviously, the amount of each material you need for your kitchen will affect costs too. Your designer will take this into account based on the agreed budget.