Guest bedrooms are one of those areas which have to take on a multitude of functions. These include the obvious guest accommodation, additional storage, play areas for the kids as well as taking on the purpose of a home office. Guest bedrooms are certainly one of the rooms in the house which deserve a lot of love. But why are more and more people overlooking them? 
Guest bedrooms often work overtime to support the demands of the everyday family. But the fact is that they do not have to be relegated to the status of a glorified store room, even if you do not have guests visiting you every weekend.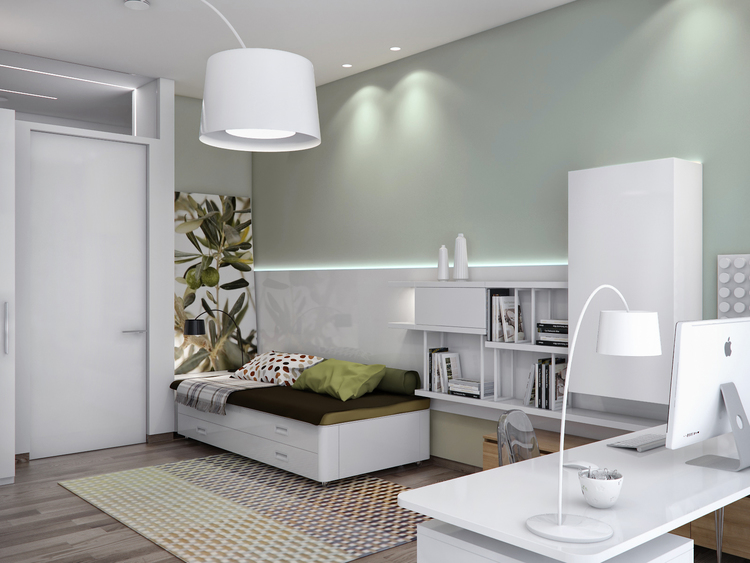 Once the bedroom basics are in place, clever touches can be added to your guest room to fully utilise the space. This can include adding a sliding wardrobe to help any overflow you may have or even help store seasonal wear and luggage. Double up the storage with a neat workspace and your guest room very easily doubles as an alternative home office space to work from. 
For entertaining guests, a guest bedroom should always be a place that your guest would not want to leave. Every detail of your guest room needs to be given attention. The essentials should include fresh towels and beddings that create an atmosphere of calmness and humility. A couple of new pillows that are fresh would add real magic to your guest room when compared to flattened pillows that have been used by previous sleepers.  
The finer touches to their room would leave guests admiring your efforts. Make sure you provide toiletries such as soap and even the extra toothbrush and toothpaste, which would certainly help. 
A tidy room with fresh clean sheets, blankets coming straight from the dryer and an alarm clock and room to hang clothes will make the stay memorable for your guests. 
This is easy to achieve with minimum maintenance. By making sure the room is clean and tidy you can give your visitors the satisfaction of staying over without having the worry.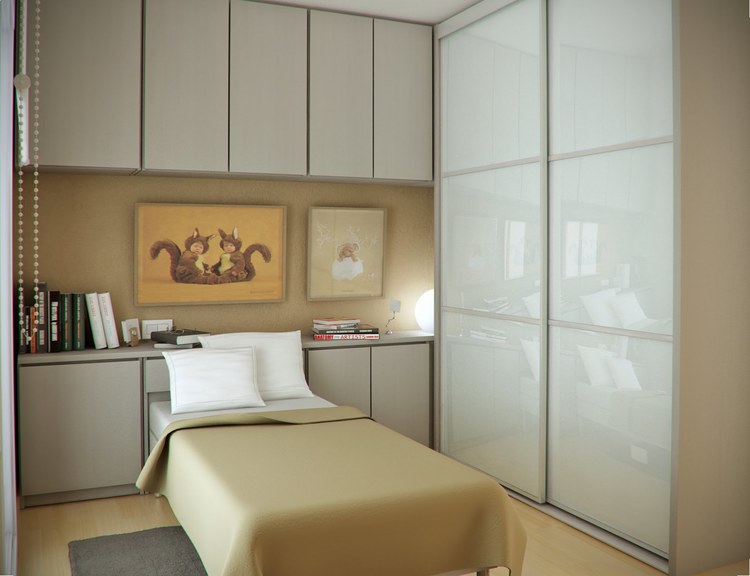 Although you would like your guest room to follow the form of a hotel suite that is not always possible. However, you can be both a good host and make excellent use of the space at the same time. 
If you intend to use your guest bedroom as an extension of the main bedroom then adding a bespoke sliding wardrobe will offer more storage at minimum costs. By adding simple shelving and hanging rails you can quickly store any overflow while also accommodating for your guest's storage needs.
At Deane, our designers have years worth of experience combining all aspects of the guest bedroom discussed above while making the process as simple as possible for our customers. By mixing simple ideas with clever storage we are able to provide additional space for any overflow as well as combining the features you would expect from any guest room.