Otherwise known as a nightstand, night table, or bedside table, a bedside cabinet is essential to every bedroom. These pieces of furniture come in a variety of sizes and colours to match any style. Not only this, but they're also multi-functional. Here are the main common purposes for a bedside cabinet.
BEDSIDE TABLES FOR DECORATION
A bedside cabinet is one of the best ways to assemble the perfect look for your bedroom.  There are a selection of styles to choose from, including: simplistic, glam or even vintage depending on the decor of your room to begin with.  By using complementing colours, you can coordinate many decorative items. For a soothing look, simply place candles and flowers on the cabinets surface. For the creative mind – books, journals, pens, and a lamp.  Generally you will opt to have two matching bedside cabinets for either side of the bed, so make sure to get matching lamps as well to create symmetry.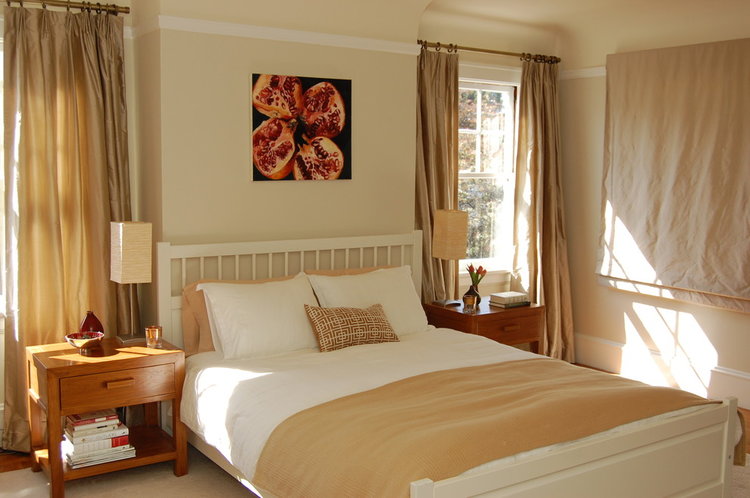 BEDSIDE CABINETS FOR STORAGE
For smaller rooms, bedside tables can be a great alternative if you don't have enough shelving space. The standard bedside tables come just with drawers for easy tidying away or if drawers aren't for you, why don't you look for ones with a shelf and a door to store books or magazines for your quick night time read.  On their surface, you can hold lamps, alarm clocks, books, water, etc. all at your arms' reach.  Bear in mind – too much clutter could lead to a distressed nights' sleep.
BEDSIDE UNITS AS END TABLES
Though bedside cabinets do serve their purpose in the bedroom and end tables are meant for the living room, the two are interchangeable. Because of their small size and surface area, they can make a great addition to any living room. Much like in the bedroom, bedside cabinets can be decorated to go with any style.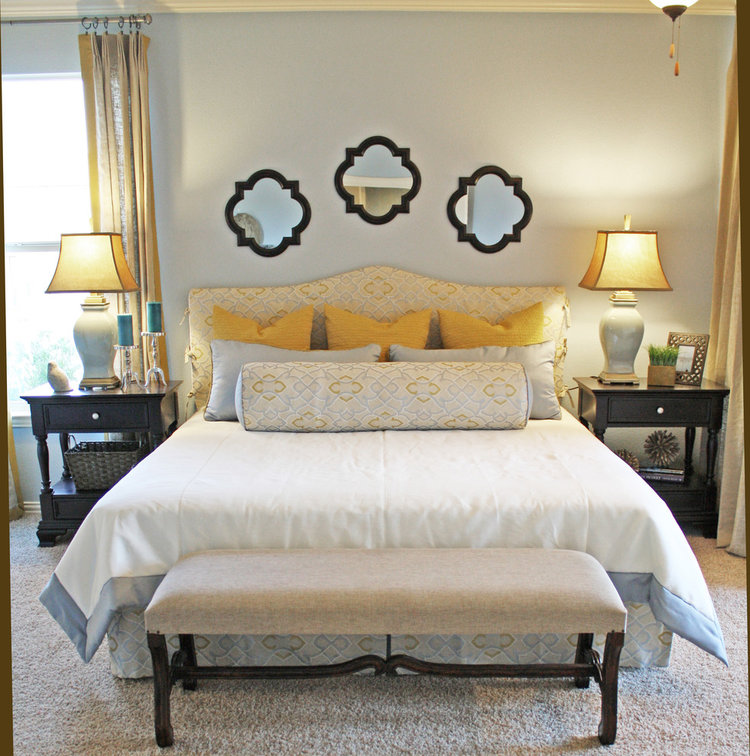 No bedroom is whole without one or two bedside cabinets, whether as part of fitted furniture or stand alone, and while they are easy to decorate, they also serve as extra storage areas and have a multitude of uses within different rooms in the house. Because they're so useful and multi-functional, they're a must-have to adapt your house into your sanctuary.