BESPOKE FITTED FURNITURE IN HAMPSHIRE
Are you looking for high quality fitted furniture, made specific to your needs? Built from scratch, Deane make custom fitted furniture for client who want the optimum amount of available space, made in a way that the design looks beautiful and elegant in every way. Based in Fareham, Deane can create multiple fitted furniture options including sliding wardrobes, fitted bedrooms, angled fitted furniture and walk in wardrobes.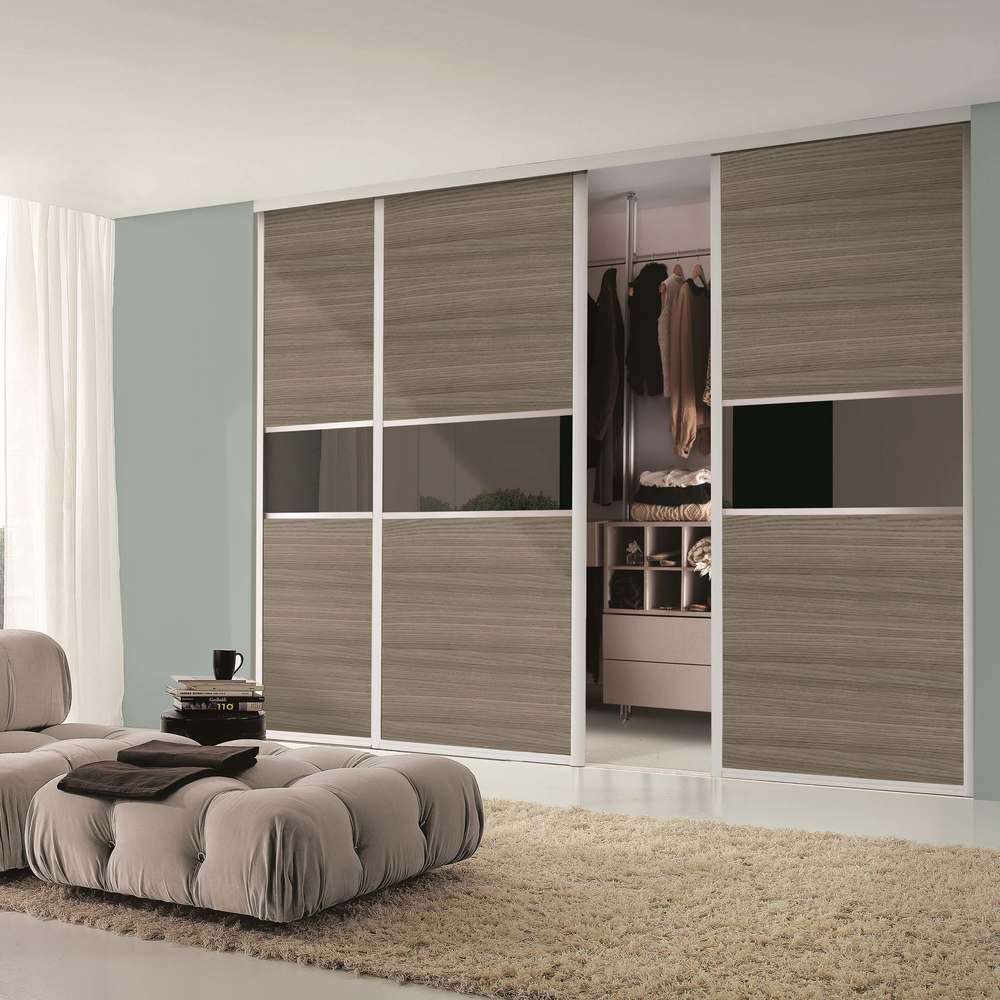 Sliding wardrobes built to your unique specification. Affordable and beautifully built most sliding wardrobes can be fitted in under a day.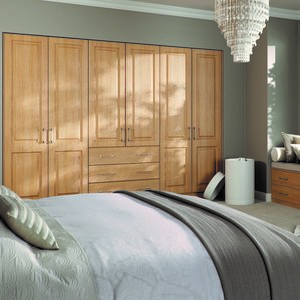 No matter how awkward your space anything is possible. Whatever your vision you can get a bespoke solution to suit your needs perfectly.
Most new and modern homes are designed with dorma windows creating tricky storage problems. Deane can help built the storage you need.
If you desire to have a space for everything and everything in its place, take a look at out extensive range of custom walk in wardrobes, built to order.
FITTED FURNITURE IN HAMPSHIRE
As a well-known fitted furniture company in Fareham, Hampshire, you can rely on Deane for a wide range of both domestic and commercial fitted furniture options.
Deane have been providing custom storage solutions since 1979 throughout the local community and beyond, we have worked on many projects and have provided some of the most unique fitted furniture solutions, only available at Deane.
This included custom fitted bedrooms, sliding wardrobes, angled fitted wardrobes and walk in dressing rooms.