FITTED BEDROOM FURNITURE IN HAMPSHIRE
You spend a third of your life in your bedroom, so make it special. Looking orderly and clutter free, feeling welcoming and meeting all of your storage needs. Since 1979 Deane have understood our clients needs and take the headache out of achieving that balance for you.
Why not have a made to measure bedroom for similar cost to other companies who use standard sized doors and bulky fillers? Perfect for awkward rooms and ceiling shapes – measured and made, inch by inch.
With the widest selection of colours and styles in the south, Deane are renowned for creating bespoke fitted bedrooms and customised fitted wardrobes and fitted bedroom units.
The possibilities are endless. So why not send us your project requirements or visit our showroom for a coffee and a chat.

Q. Can you make wardrobes to fit into an awkward space?
A. Yes, all our fitted bedrooms are made to order and can be installed into any space.
Q. Do you offer free appointments and how long do they take?
A. Yes, all of our appointments are free within Hampshire. Our visits are no longer than 45 minutes.
Q. Can we see the design before hand and do we have to pay for the design?
A. All designs are free and we supply all customers with a fully rendered digital image as part of your quote.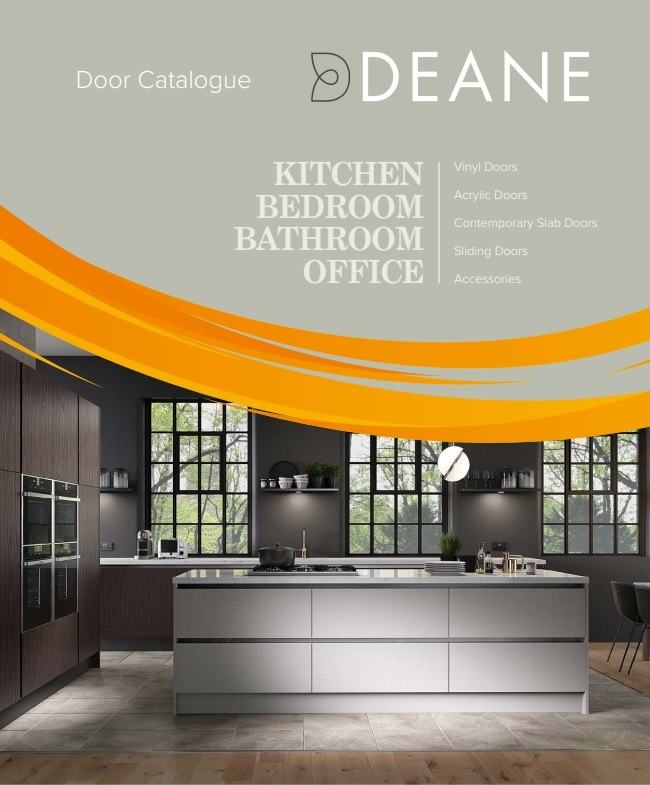 Download your free brochure to browse our extensive range of fitted bedrooms, custom wardrobes and intelligent storage solutions. 
• Extensive range of styles and colours
• Made to measure
• Hampshire made
• Family run since 1979
• More affordable than you may think
FITTED BEDROOMS & WARDROBES
Our experienced and friendly designers will gladly help you with your storage dilemmas, whether in the showroom, or in your home. Add unique innovative details like unusual textures or clever hinges that you will not find elsewhere – if you want something special, make sure to pay us a visit, and bring any sizes or inspiration ideas. Once you've decided on your perfect design, it's passed over to our manufacturing team right here, and then to our in house installers who will hand build you a bedroom that will please you for years to come. For any tweaks or problems, we'll be there to put it right, just as we always have been.
Just writing to you about the recent service you provided to me from the initial home visit right through to the fitting on the 31st January 2018. I am absolutely thrilled with my fitted wardrobes. The service and product have exceeded my expectations. The attention to detail and the quality of finish is outstanding. I am also pleased with the advice given by the fitter during the fit out, which meant we tweaked the design a little and for the better! Kind regards.
— Kevin