Custom Fitted Bedroom Furniture in Hampshire
You spend a third of your life in your bedroom, so make it special. Keep your room organised and clutter free while maintaining all of your storage needs with professionally installed, custom fitted bedroom furniture.
Since 1979, we have understood our clients needs and take the headache out of achieving that balance for you.
Why not have a made to measure bedroom for similar cost to other companies who use standard sized doors and bulky fillers? Perfect for awkward rooms and ceiling shapes – measured and made, inch by inch.
Get in touch with us to arrange a time to pop to our showroom in Fareham and enjoy a coffee and a chat about your project ideas with one of our designers.
Visit our showroom to discover beautiful bespoke furniture and find inspiration for enhancing your space. We offer a free, no obligation, no hassle design appointment in your home.
Our showroom is located a few minutes from J11 M27. Simply bring your room measurements (don't worry if they're not dead accurate), and one of our friendly bedroom furniture designers can then walk you through the options and prices.
When you're ready, we'll pop over to check everything and confirm the details.
Don't worry, we're very different. Your appointment takes around 30 minutes and we don't then camp in your house until you order! Great for those who don't like pushy sale tactics.
When you're happy, place your order and within 4-6 weeks our installer will arrive to hand build your wardrobe for you, usually within one day.
From start to finish we're here to help you through the whole process
Our team go through over 100 meticulous steps when you purchase a fitted wardrobe from us, although we package it up into 3 super simple steps for our customers, to make the whole process seamless and smooth.
Give us a call or visit our showroom to speak with a member of our team. They will guide you through the entire process from start to finish.
Once we understand your requirements our team will create a personalised quotation for your wardrobe project and send it to you for your approval.
Now things get exciting. Within 6-8 weeks your new wardrobe will be ready to install. Our installation team will arrange your install date and fit to your schedule.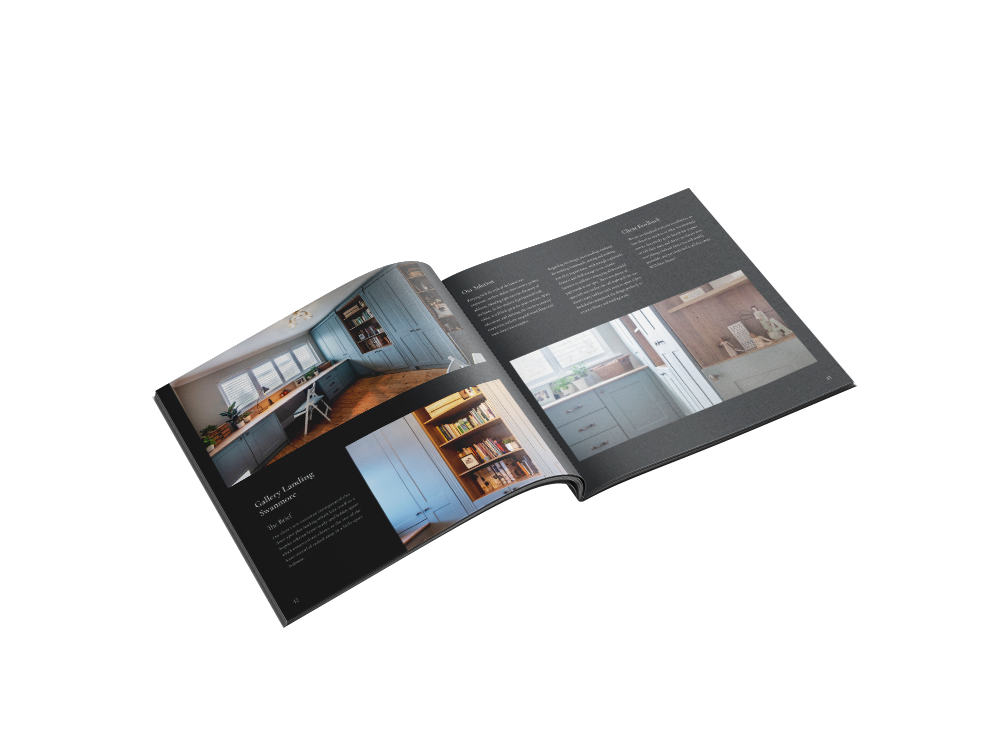 Need inspiration? Download our latest brochure.
Read about how we've transformed homes across the country with our beautiful and intelligent storage solutions.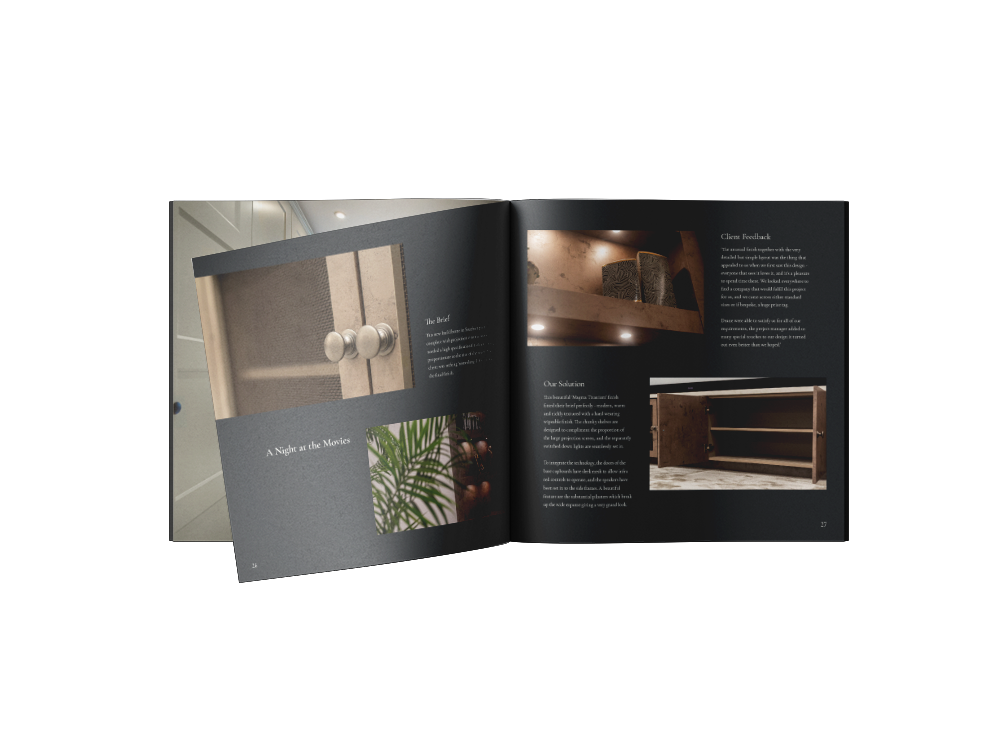 looking for something else?
Book a 60-minute Home Design Visit
We can come to you. Book a home design visit for one of our knowledgeable design consultants to visit your home and give you an instant quote. All within no more than 60 minutes.
We then create a personalised quotation and CAD visualisation for your wardrobe project and send it to you for your approval.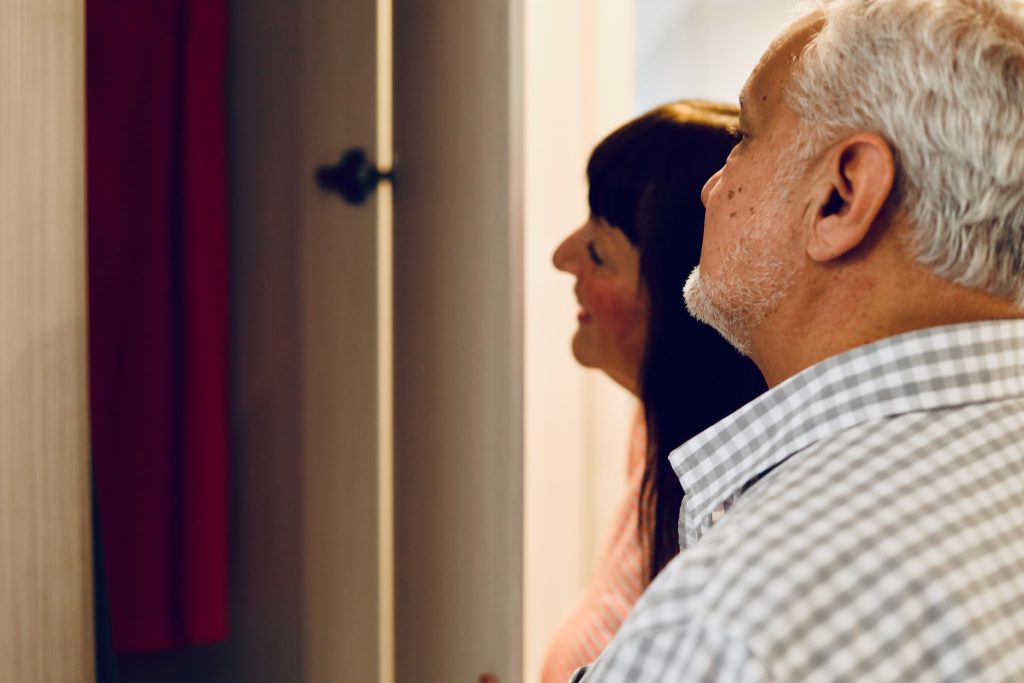 No other showroom in the south can bring you this choice – visit us soon! From the European styling of the Noteborn range of sliding wardrobes, to simple and practical aluminium smooth sliding doors or our exclusive luxury soft form wood frame wardrobes, you experience a choice simply unavailable in any other showroom.
Infinite combinations of glass, wood effects, designer effect panels and also specialist fabric mean you can become the designer and create your own completely unique sliding wardrobes. This gives you unlimited combinations to co ordinate with your existing décor or make your own style statement."
Pop in to our showroom, bring your sizes and enjoy a coffee and a chat with an experienced, friendly designer and leave with a design and a price for your project – straightforward and simple.