ANGLED WARDROBES IN HAMPSHIRE
Deane Interiors have long been associated with providing bespoke storage solutions within angled ceilings and dorma bedrooms. While our methods have changed over the years our desire to provide simple, multi-function wardrobe storage to any shape room has remained constant.
Available in both sliding wardrobe solutions and using conventional opening door wardrobe configurations we design and build a comprehensive range of styles and colours to suit any requirement or budget. 
Every sliding wardrobe door and fitted opening door is made bespoke to any specification or shape.
Our bespoke fitting service allows us to build a carcass and interior design to any shape room and this is completed by our team of experienced fitters.
Once the installation is completed we then template the area and custom make a set of wardrobe doors, built to fit perfectly within your space. This is personal service at it's best.
Q. How long does it take?
A. The service takes a little longer than most builds due to the extra step, however, this only extends the build by a few weeks.
Q. What are the increases in cost?
A. The increases in cost are fairly minimal and based on the design and specification. Ask in store today to get a comprehensive quotation.
Q. Can doors be made for any space?
A. Yes, We are able to build wardrobe doors for any size. We first build a carcass to house the doors and then manufacture the doors bespoke.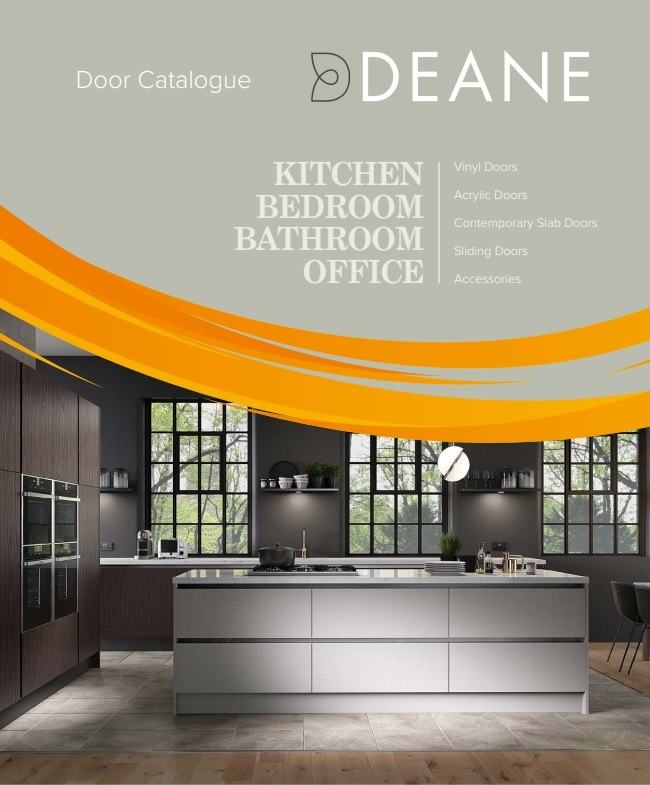 Download your free angled wardrobe brochure to browse our extensive range of angled sliding wardrobe systems, walk-in wardrobes and fitted wardrobe units.
• Completely made to measure solutions
• Extensive range of colours and styles
• Built by hand in Hampshire
• Hassle free with no hard sales techniques
• More affordable than you may think